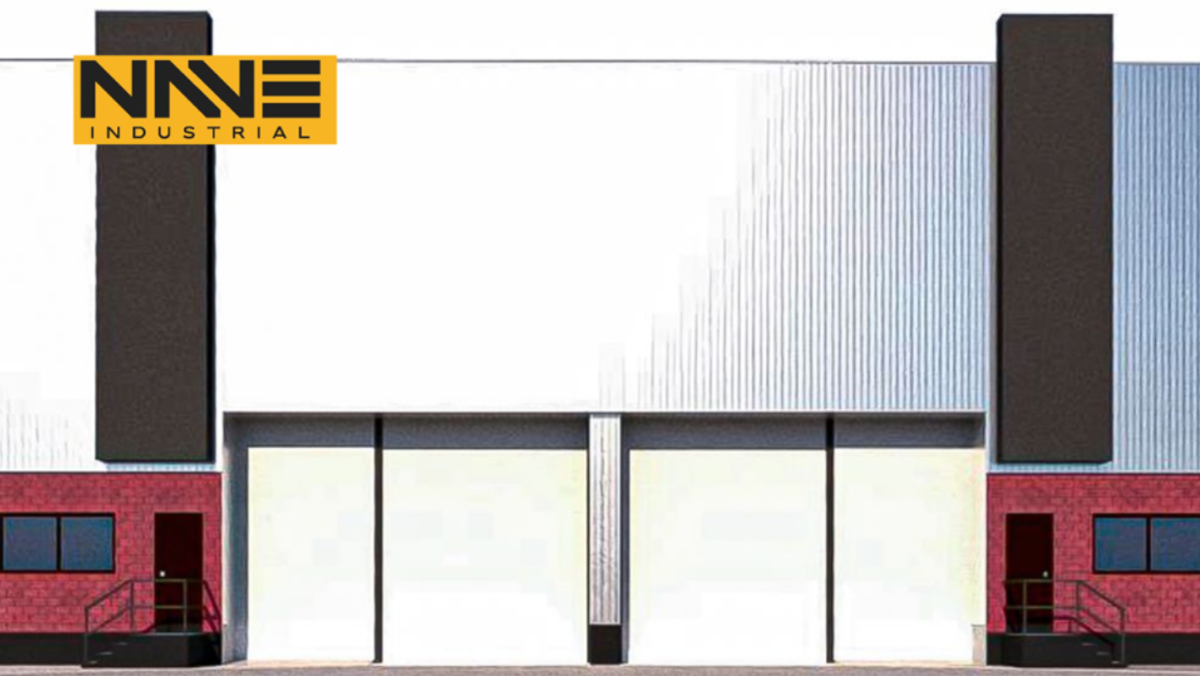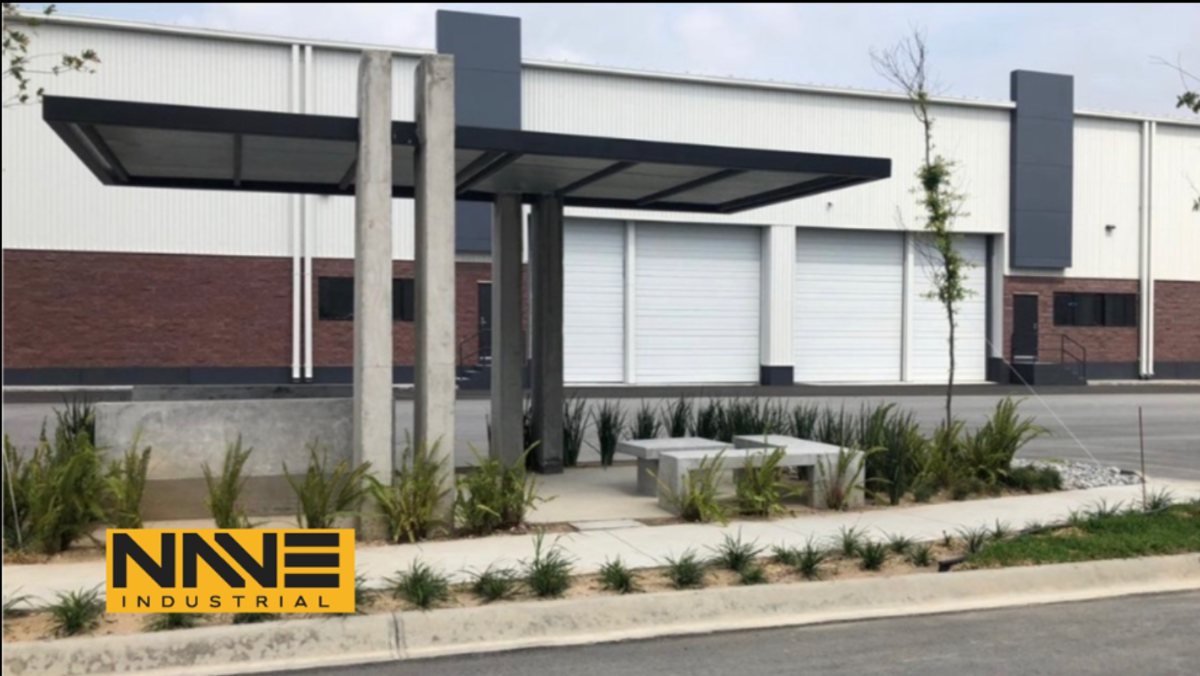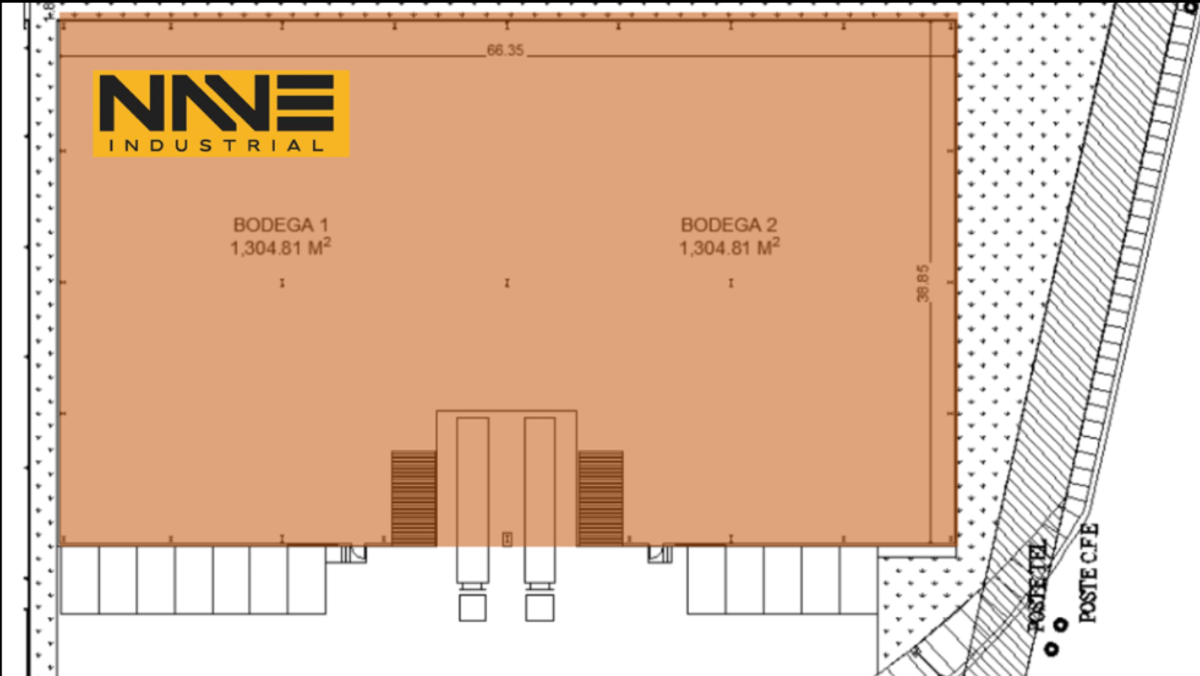 Ver Tour Virtual
US$ 9,780

En Renta
1,304 m² de construcción
Detalles
Tipo:

Bodega industrial

ID:

EB-OJ2666

Antigüedad:

En construcción

Asesor:

Alejandro-Denisse Valderrama
Descripción
WAREHOUSE PROJECT FOR LEASE IN GUADALUPE


WAREHOUSE DELIVERY IN MARCH 2024

DESCRIPTION

+Construction: 1,304 M2
+Wall material: precast concrete wall
+Roof material: KR18 Cal. 24 and translucent sheet, 2" canvas thermal insulation
+Aminimum height: 7 m
+Maximum height: 11.40 m
+Floor: Concrete 15 cm thick, resistance 250kg/cm2
+Type of construction: Construction based on concrete elements and steel structure


COMPETITIVE ADVANTAGES

‣ Less than 15 min. of handling Mty. International Airport
‣ More than 100,000 cars pass in front of
us daily.
‣ Use: Manufacturing, Distribution, Storage.
‣ Labor: Proximity to housing skilled labor.
‣ Access: Public transportation.
‣ Quick access to main avenues from the city.
‣ Strategically located on the borders from Monterrey.
‣ Police, fire department, airport and
Hospitals are minutes away.
‣ Facing the avenue, it can be used for
commerce that occupies high visibility and
image.

Contract
Minimum 3 years
2 months deposit
1 month's rent
Rent: $7.50 dlls per m2
Mtto: 10% of the rental value


US

OUR PROPERTIES ARE SUBJECT TO CHANGE

EXCELLENT SERVICE IN INDUSTRIAL REAL ESTATE, WE HELP YOU FIND WHAT YOU ARE LOOKING FOR. WE ARE A SPECIALIZED TEAM IN THE INDUSTRIAL SECTOR IN THE STATE OF NUEVO LEON.
Ubicación
El Quetzal, Guadalupe, Nuevo León